Happy birthday, National Park Service! 
To celebrate our (big) beautiful backyard, the National Parks are inviting us to enjoy the parks fee-free on April 15th and 16th. Grab your water bottle, family, and your four-legged friend and take to the great outdoors. Check out a few of our favorite hikes in the Greater Seattle area that will satisfy everyone in your crew.
North Cascades – Kid Friendly
4.5 miles round trip, 700 feet elevation gain. Notorious for being one of the most beautiful waterfalls in Washington State, Wallace Falls is made up of an upper, middle and lower falls that graciously plunge into a large amphitheater. Kids will love the soft sprays of the waterfall, fun steps and turnpikes. Fun fact: most of these trails were built by high-school students!
Dog Friendly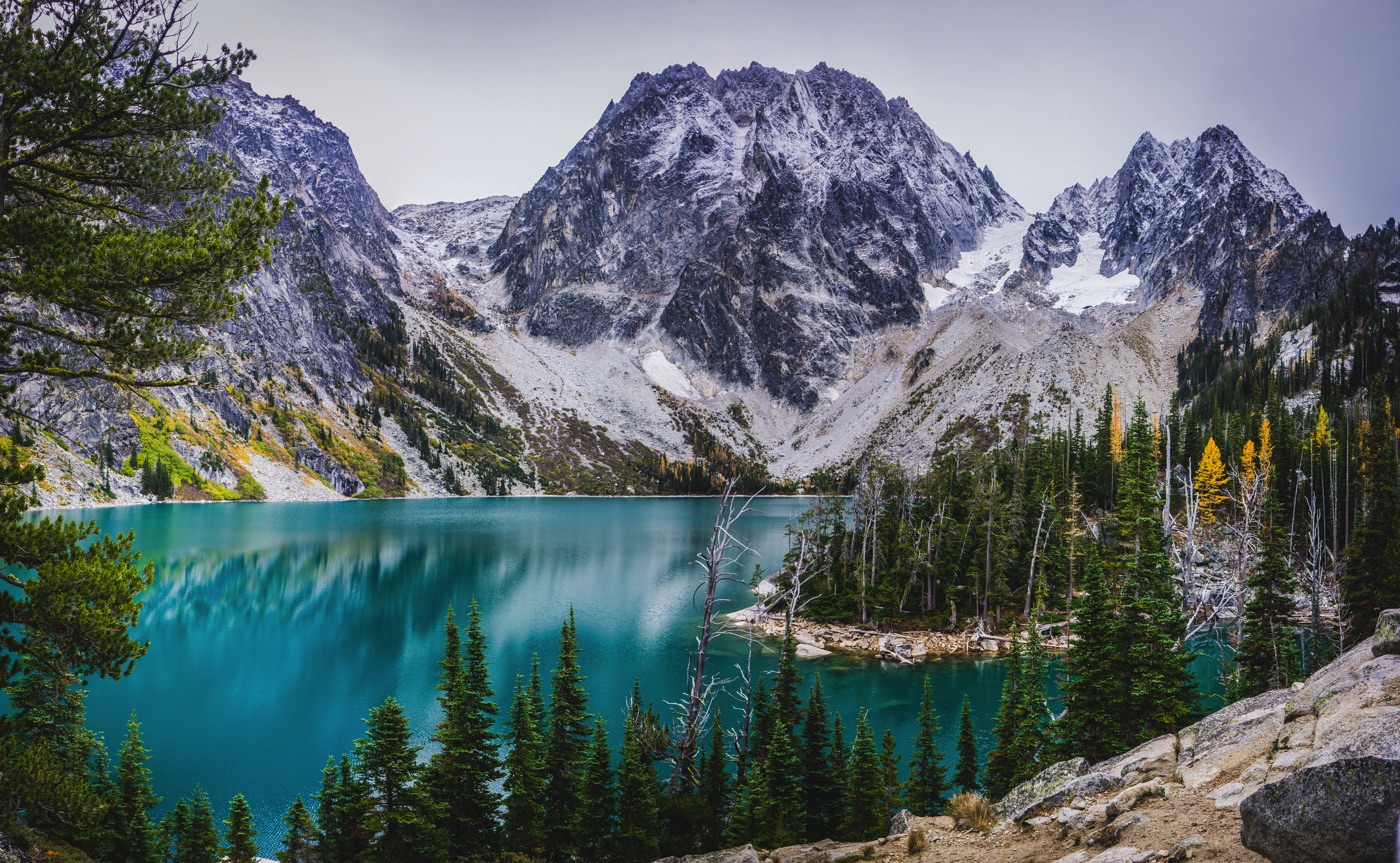 8.0 miles round trip, 2,452 feet elevation gain. Venture out towards Leavenworth to enjoy this breath-taking and dog friendly trail. While Colchuck is marked as a "hard" hike, this trail is heavily trafficked from April-October, and stands as one of our favorite out and back trails. The beautiful crystal clear lake is just one of the activities that this trail uniquely offers and keeps visitors coming back for more. Your pup will love this trail's soft terrain and blissful swimming spot.
Mount Rainer National Park – Kid Friendly
1.0-mile round trip, 100 feet elevation gain. Stroller friendly, handicap accessible, and all around easy stroll- this hike invites children to frolic among wildflowers of every color and size, meet curious little marmots and conquer the beautiful hills that line Mount Rainier and the Nisqually Glacier. For families looking for an extra challenge, continue down the Skyline Trail (5.5 miles roundtrip, 1700 feet elevation gain) and climb higher to the overlook of Paradise Valley, St. Helens & Adams.
Dog Friendly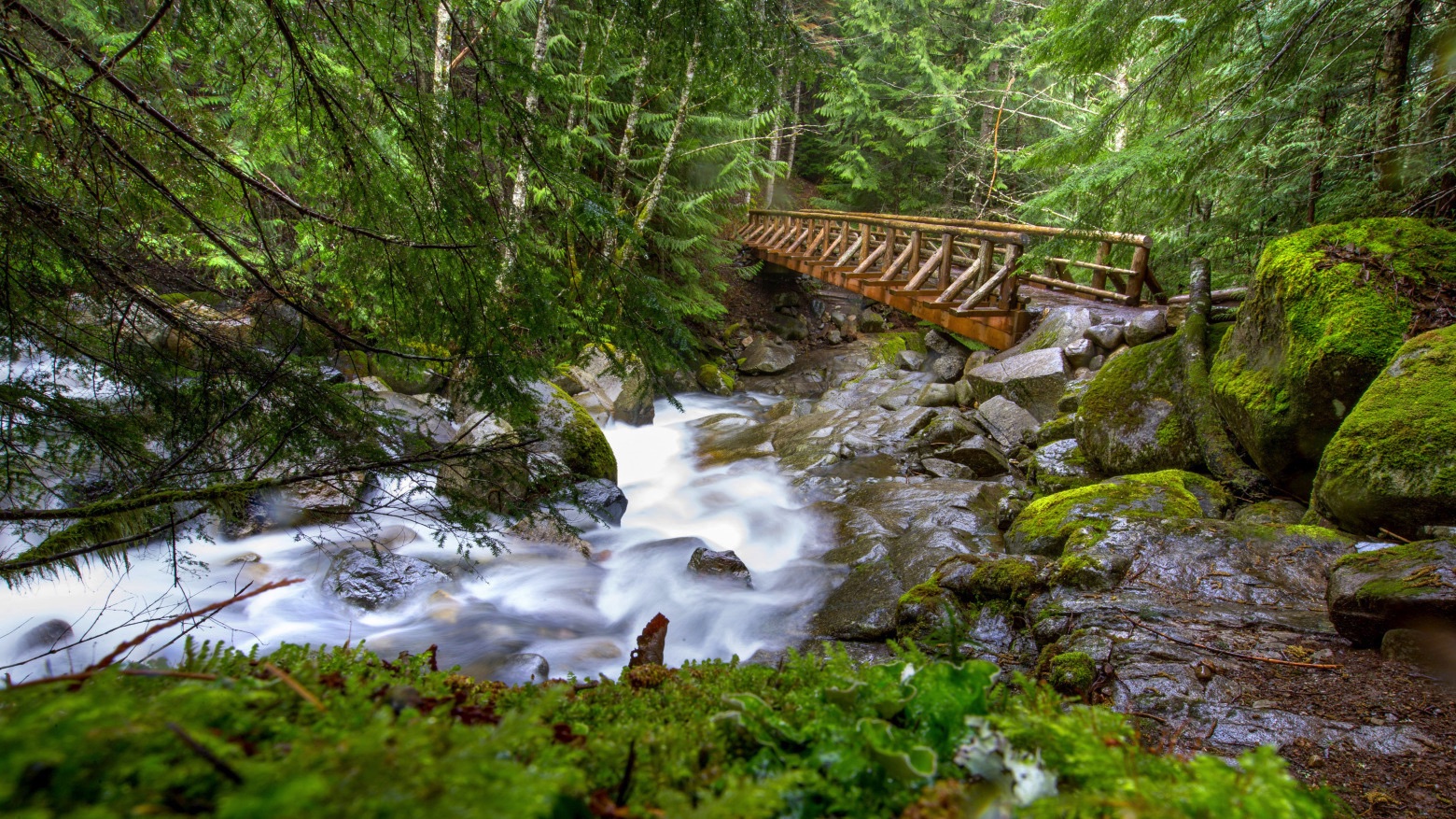 6.6 miles round trip, 2,279 feet elevation gain. Just a quick trip out of Seattle, this out and back trail offers a dog-friendly atmosphere with Annette Lake as an exciting destination point. Annette Lake is a perfect quiet spot for fly-fishing, swimming, birding and even the adventurous trail runner. This is a heavily trafficked trail for obvious reasons and is easily conquered by families of all ages and capabilities. Make sure to bring your furbaby's leash, as all dogs must be kept on leash while on the trails.
For more questions about fee-free National Parks Days, amenities, accessibility or to simply check out weather conditions, go to www.nps.gov.