Seattle's culinary culture is built on a unique foundation of fresh and locally-sourced ingredients. This April, celebrate the "delicious journey" of our great city's most distinguished dishes and notable noshes, as the Museum Of History & Industry (MOHAI) hosts Edible City: A Delicious Journey.  The exhibit combines our geography, history and diverse culture as it encourages Seattleites to find their inner "foodie."
As part of MOHAI's ongoing mission to collect and preserve the spirit of innovation and imagination within the Puget Sound, Edible City is a vibrant event that recognizes the past, present, and future of Seattle's urban palates.  It invites visitors to learn the origins of the Rainier cherry, engage with the timeless love-story between Seattle and espresso, and even offers up hints to the recipe that inspired Cinnabon (yum)! This exhibit runs through September 2017.  Don't miss out on this fun opportunity to join in on a citywide food celebration!  Get details and purchase tickets HERE.
There's lots to taste:
April is Edible City month! Diners can join this "citywide celebration of food and culture" when they visit participating restaurants- and received discounts to this incredible experience.
Don't miss the tasty tidbits going on throughout the run of the exhibit. You can check out everything from live radio shows (featuring the chef in the hat and Tom Douglas), panels of some of Seattle's most involved food aficionados and deeper dives into specific delicacies.
Edible City was cultivated by two-time James Beard Award winner Rebekah Denn.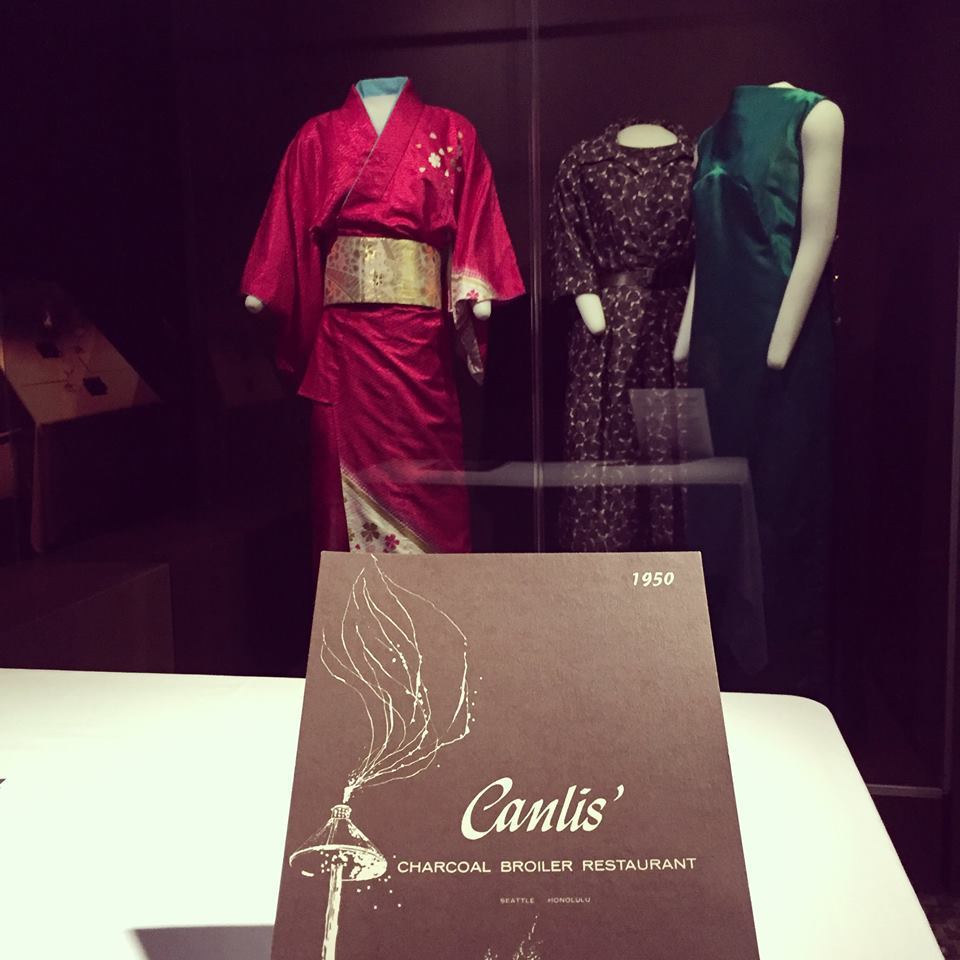 Visitors Agree about MOHAI:
"Unbelievably well done museum.  Super interactive and easily navigable. You can find the best way for yourself to go through this museum.  You can do a bunch of reading or not, play the games or not, or just look at the pictures and artifacts and still get a decent part of the Seattle story." –Elaine M., Yelp
"I recommend this museum for everyone including tourists, Seattle natives or folks who are looking for something to do in the city. I learned so much even after living here for ten years."–Nina H., Yelp
"For a better experience, I'd recommend to first timers to do a quick walk through of the whole place which you can do in about 5 minutes, then decide which exhibits you want to spend time on." –Donna L., Yelp